We interviewed a range of our contractors and candidates to find out what it's like to spend a day in their jobs.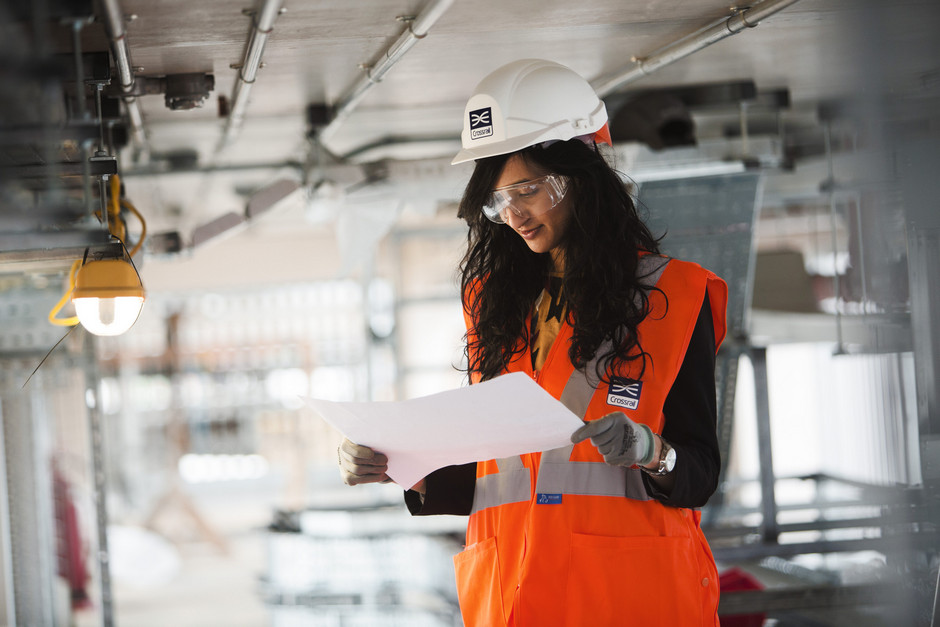 To help you find a career that appeals to you, we decided to interview a broad spectrum of professionals who have fantastic jobs in the life science, chemical, waste and related industries.
We asked them what a general day involves, what experience and qualifications are required and how they got to where they are today. We also wanted to find out what advice they would give to those who aspire to work in their role, and where the future could take them.
A day in the life of a R&D Product Development Engineer
A day in the life of a eTMF Specialist
A day in the life of a Senior RA Specialist
Keep an eye on this page as more articles are coming soon!