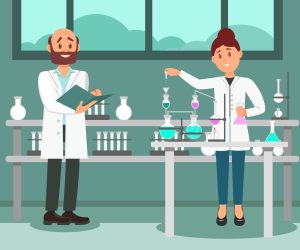 We are currently collating a number of interviews with some of our contractors and professionals who we have placed in roles to find out what it's like to spend a day in their jobs. We want to know what a general day involves, what experience and qualifications are required and what advice would they give to those who aspiring to work in that role.
Take a look at our first interview:
A day in the life of a R&D Product Development Engineer
A day in the life of a eTMF Specialist
A day in the life of a Senior RA Specialist
Keep an eye on this page as more articles are coming soon!