Did you know we use an award-winning, smart video tool that enhances all stages of recruitment?
We can halve the amount of time it takes to hire new staff, and cut down your interview to placement ratio by up to 70% – meaning that you are provided with the right talent quicker and more efficiently than other recruitment agencies.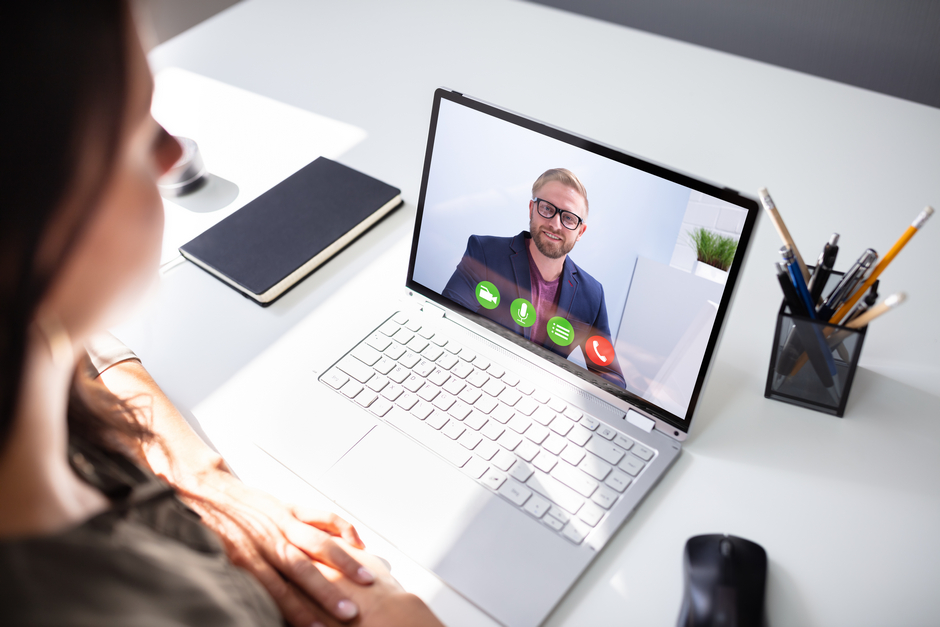 Advertising roles with video
According to Hubspot, including video content within a job advert increases the application rate by over a third.
That's why we often use video format throughout the advertising stage of recruitment – including on social media, within emails and when contacting candidates directly. Doing this not only increases our overall engagement rate by almost 500%, it allows us to capture the attention of candidates not initially looking to make a career move. This means we can present you with far more candidates that you wouldn't otherwise have access to.
---
"Viewers retain 95% of a message delivered via video, when compared with 10% via text"

— Wirebuzz
---
Submitting candidates alongside a video profile
Sometimes a CV alone isn't enough to make an informed decision.
So, we can submit personal video profiles of our candidates directly to you alongside their application, to give you the most accurate overview right from the beginning. From these short videos, you'll be able to assess their communication skills and review whether they are the right culture fit for your organisation.
We can help you shortlist candidates more efficiently and reduce the number of CVs required to find the right person, as well as save you time during the interview process – freeing you up to concentrate on other things.
Saving time on early-stage interviews
We can work alongside you and your business to construct bespoke video interview processes that replace the need for early-stage face-to-face meetings. Simply let us know what you'd like to find out from the candidates, and we can do the rest for you. It's easy!
Giving you the power to review candidates all in one place
It can become incredibly costly and time-consuming tracking and organizing the recruitment process with other agencies.
Alternatively, our client portal allows you to do everything in one place easily and without the extra, unwanted costs.
You'll be provided with an online tool unique to your business where you can view candidate profiles, track progress, collaborate on positions, and conduct 1-2-1 or group interviews. This will allow you to accept or reject applications, and move the hiring process along without even having to pick up the phone!
Interested to find out more? Get in touch with us below, and we can run through how this tool might work for your business.