Give yourself a pat on the back- you've got an interview for that perfect job!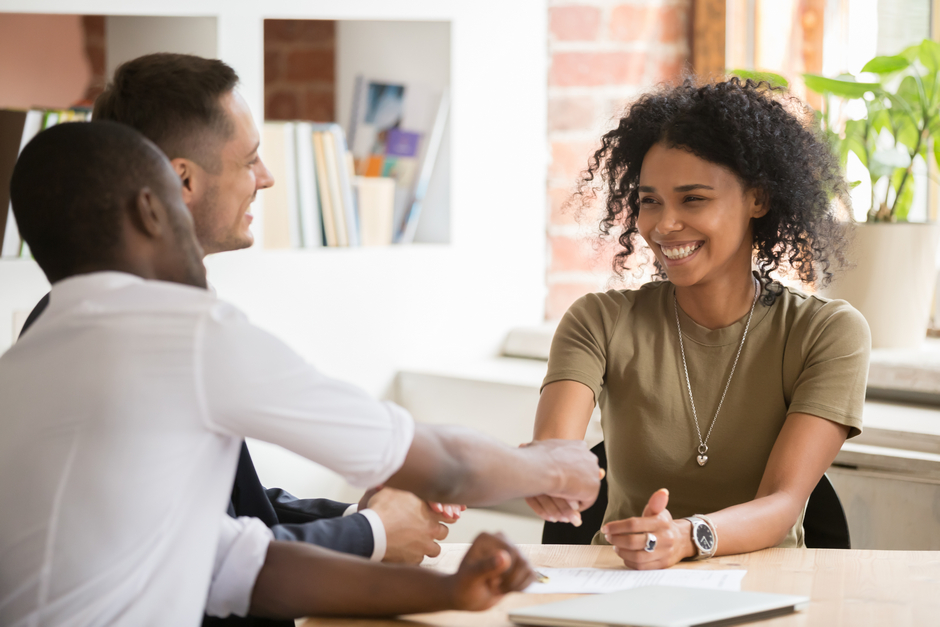 As you are probably aware by now, the key to success during any interview is preparation. By doing this, you are more likely to win over the interviewer and convince them that your suitability for the job is better than the competition.
We recommend following these steps before your next interview, to ensure that your interview goes as smoothly as possible:
1. Research the Employer
By demonstrating to the interviewer that you are clued up about the company and what they do within their field, you can show that you are interested in what they do and keen to place yourself within the company. Some great ways to research the company include:
Visit the company website
Get hold of company brochures
Read press releases and news articles
Search the company and key employees on social media
2. Research yourself
Many employers will ask competency based questions during interview, which tend to focus on a specific skill or competency that they are looking for. Typical questions include:
Can you give me an example of when you have had to organise something?
Can you give me an example of when you have had to plan your time effectively?
Can you give me an example of when you have worked as part of a team?
A great place to start in order to prepare for these types of interview questions is to really think about your past achievements and your working background. Take some time out to consider what skills and qualities each previous role has given you, how you developed them and how you think you would be able to use them in your new role. You could ask yourself things like:
What relevant experience have I gained in the scientific industry?
What are my strengths? How can my strengths be applied to this role?
What skills are required for the job? Do I have any experience that demonstrates that I have these skills?
Asking yourself these questions is a great way to prove to an employer that you have everything they are looking for, as you are more likely to be able to answer anything they throw at you.
3. Look the Part
It is a good idea to decide what you are going to wear in advance of your interview – you should plan it no later than one day before where possible. You would benefit from finding out from your recruiter what the culture and dress code are within the organisation, and dress to match them (if not a little smarter). Remember that less is more. After all, you want to be remembered for the right reasons.
4. Don't be late!
Prior to the interview it is advisable to do a test run. This will eliminate the stress of getting lost or being late on the day, and therefore leaving a bad impression on the employer. It is a good idea to arrive ten minutes before the interview is due to start and allow enough time in case you get stuck in traffic.
Wondering how your interview went and whether you have done enough to secure the role?
Read our top tips for an effective CV