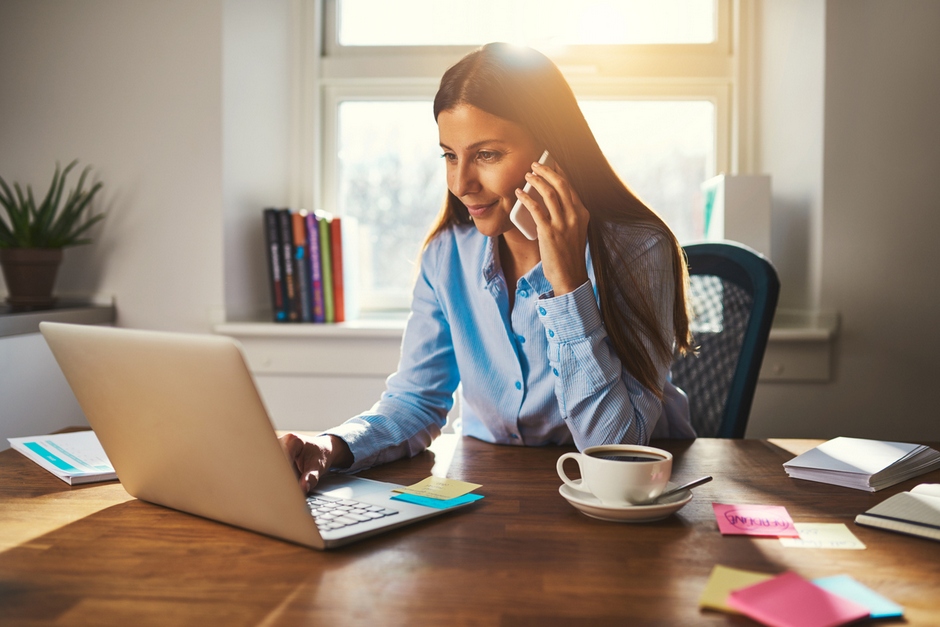 We recently interviewed a Senior RA Specialist to find out what they do day to day, what they enjoy about their job and what the challenges are. They also give their best advice to candidates wanting to find a role in this field.
What is your job title?
Senior RA Specialist
What is the name of the company you work at?
Depuy Synthes
What is your background?
I have a Bachelor's Degree in Human Biology and Technologies of Health, as well as a Master's in Health Engineering. My first role was as a QA & RA Officer, and I have since worked as a QA & RA Manager.
What does your job involve?
My role is based around the life cycle management of trauma products. I provide regulatory support for new project development projects with a focus on CE marking, under MDD, MDR and US requirements like 510K. I also support the preparation of technical documentation and design dossier documentation for submission to and review by notified bodies as required.
What is a typical day like in your role?
I work on lots of different projects like producing new machinery, transferring products to other sites and changing the designs of medical devices. I manage data cleansing and comparison, remediation and maintenance of existing technical file documentation as instructed and assigned
How did you get into your current role?
I have lots of RA experience in medical devices. I didn't need a specific qualification to get the job but previous experience is required.
What do you enjoy most about your job?
I get to work on a range of different products and projects, so no two days are often the same. My work is very varied so I never get bored.
What is the hardest part of your job?
Working within such a large global organisation means that there are many people involved in developing medical devices and getting the product to market. I must liaise with and get products signed off by lots of people, so this takes patience and persistence throughout the role.
Why did you decide to pursue this career?
I was motivated to help people, and in my job I get to create safe products that help many people around the world. I know that I can make a difference to the lives and the safety of thousands of individuals.
What can this type of job lead on to?
Somebody could work within a notified body as an auditor or become a consultant.
What advice would you give to somebody considering this role as a career?
It is important to be flexible. You must be able to adapt and create solutions according to the size of the company you work within as well as the type of product you are working on.