If you have an interview for a new job soon, you need to think about the type of interview technique you will use to answer questions. One of those you could use is the STAR technique.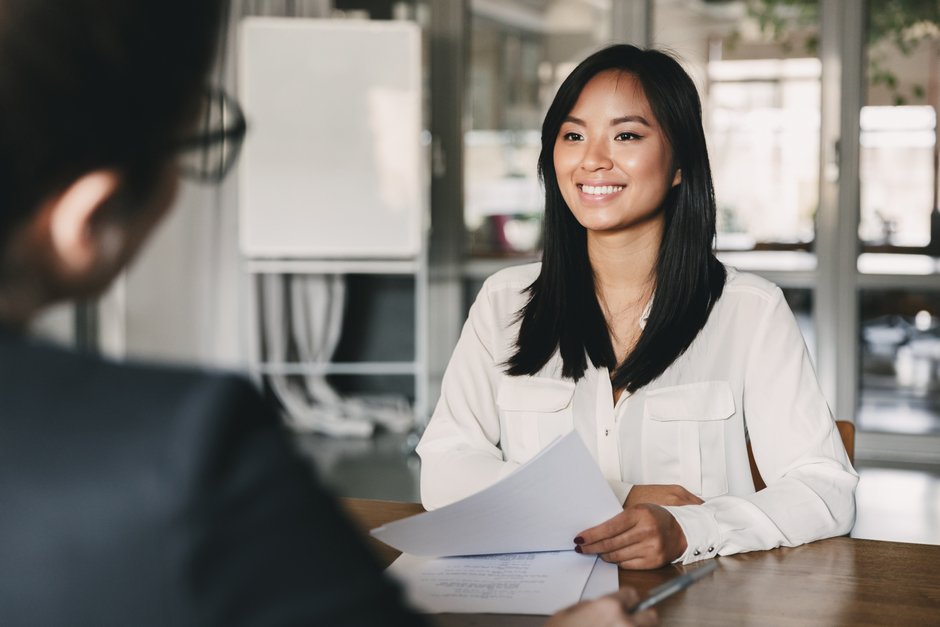 The STAR technique is used throughout both technical and competency-based interviews and is that of behavioural questioning, which is designed to get practical examples from interviewees as demonstrations of particular skills or competencies.
In order to prepare for this before your interview, you should identify examples of situations from your experiences on your CV where you have demonstrated skills and competencies that you feel are relevant to the role (please refer to the job and/or person specification as well as the companies website for these).
Here's how to use the STAR technique effectively.
Situation
Describe the situation that you were in so that the interviewer understands the context of the story.
Task
Describe a specific event or task you have faced, not a generalized description of what you have done in the past. Be sure to give enough detail for the interviewer to understand, and tell them what needed to be done and why.
Action
Describe the action you took and be sure to keep the focus on you. Even if you are discussing a group project or effort, describe what you did — not the efforts of the team. Don't tell what you might do, tell what you did.
Result
What happened in the end? What was the result in terms of the benefits realized? What did you learn?